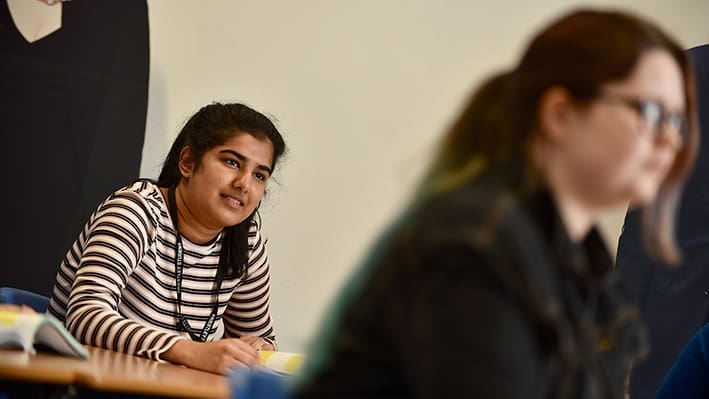 Built in November 2007, the Crescent Building which has 22 multi-functional teaching spaces, was a landmark development for Priestley. The building also houses the college's main reception, the Crescent Cafe and Starbucks. The iconic building added a new architectural feature to the skyline of Warrington South.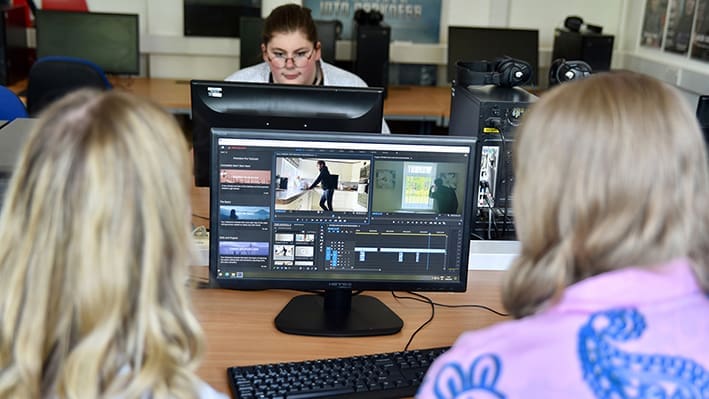 The Priestley Building is the largest on campus and is home to our science laboratories, Student Services and all Performing Arts, Media and Music studios. Modern Foreign Languages, Maths and English are also taught here.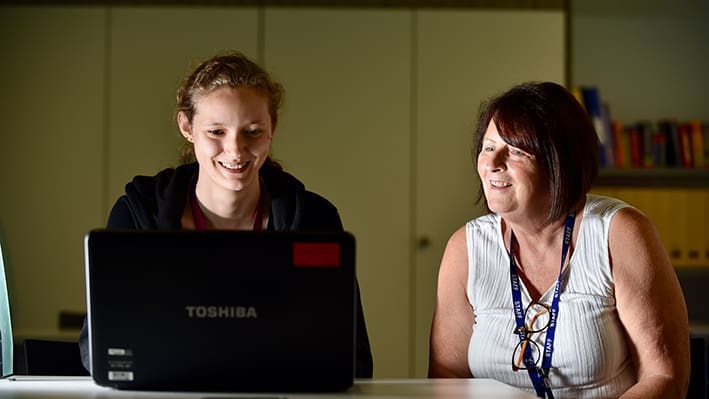 Learning Resource Centre (LRC)
An area for silent study and academic research. The LRC is home to our Reading Room and our Wellbeing Hub. Here you will find our Wellbeing Practitioner and College Counsellor. The LRC is currently open for private study until 6pm Monday to Thursday during term time.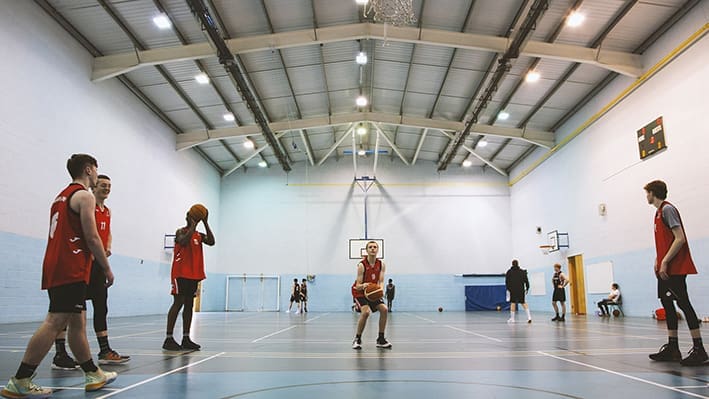 The Sports Centre contains a full-size hall, fitness suite, sports lab, teaching rooms, office space and changing facilities.  The college also has football, rugby and hockey pitches, netball court and all weather pitch.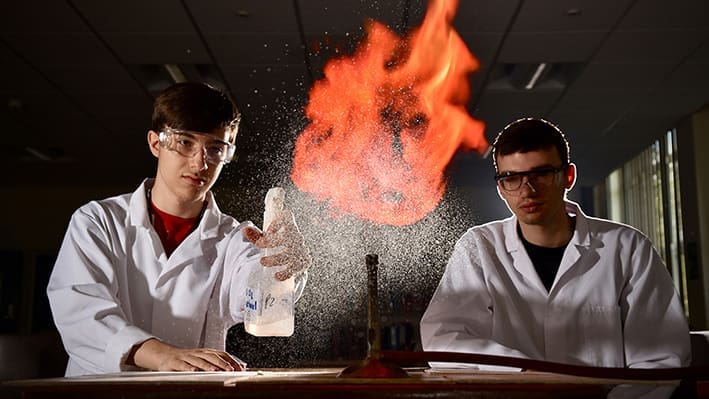 We have a full range or well-equipped of modern science and engineering laboratories. The electronics lab is well equipped with specialist benches and test equipment and has access to oscilloscopes and signal generators.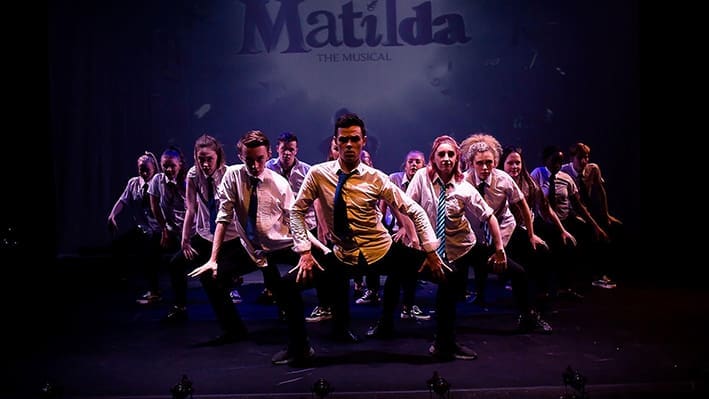 The Performing Arts and Media
We have Dance and Drama studios and our theatre not only celebrates students' success, but also is an atmospheric venue for performances. There are Media Editing Facility and a full Music teaching suite with recording studio and soundproofed practice rooms.
Following an extensive refurbishment and redevelopment these centres provide the broadest and most diverse ranges of Art and Design courses available in a truly creative and inspiring environment. There are several workshops and studio spaces, each supported by a wealth of dedicated equipment and machinery.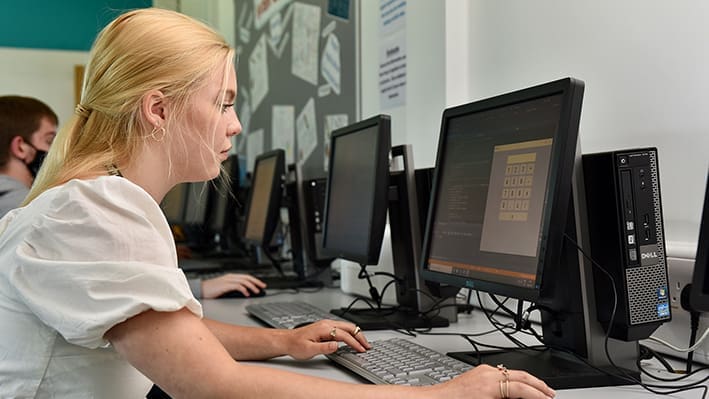 The Lewis Carroll Building is home to our computing and ICT courses and host to a new Business & Management suite. The state-of-the-art, £1.2million development is home to more than 200 computers.