Priestley College values its relationships with employers. Together we build better futures for young people by giving them the education they need and the employability skills businesses are looking for in their workforce.
If you would like to help make a difference you can.
One of the main ways is by offering work experience. These placements must offer real value and help the young person develop the knowledge and key skills that will help them thrive in the workplace.
There are many other ways, outlined below, that you can get involved and there are many benefits for your business as well.
If you would be interested in helping our young people secure a better future, please submit an expression of interest at the bottom of this page.
Priestley has assembled an Employer Board and works with these businesspeople to support young people in various ways. Among the opportunities for employers to help are by advising on the latest skills they are looking for in industry, supporting the development of study programmes and coaching staff on the emerging sector practices.
We hold various workshops and events whereby employers can help develop young people's employability skills, provide an insight into their industry and roles and offer advice on progression.
We value the partnerships we are building within industry, together we are making a difference to the lives of young people.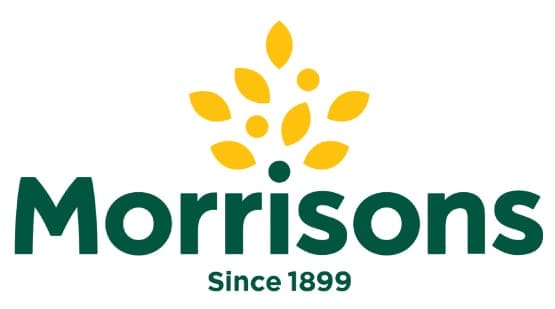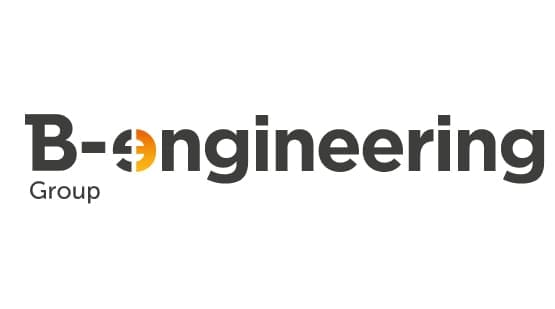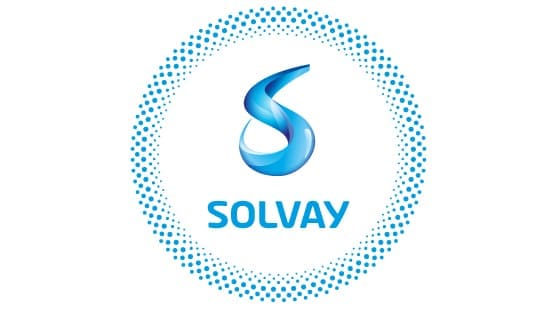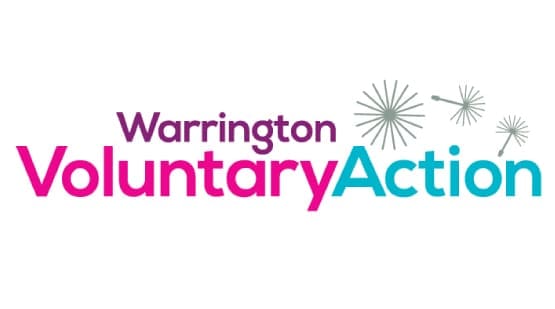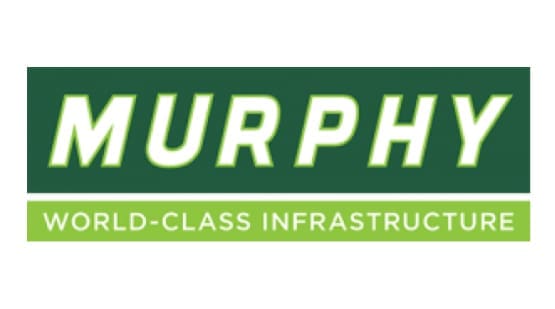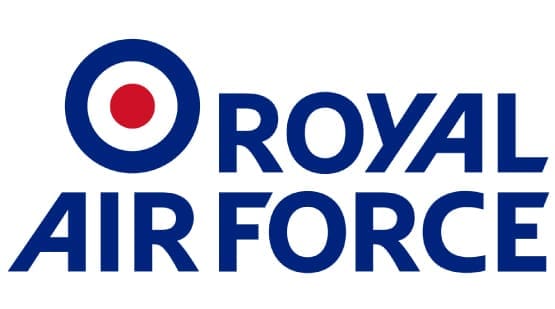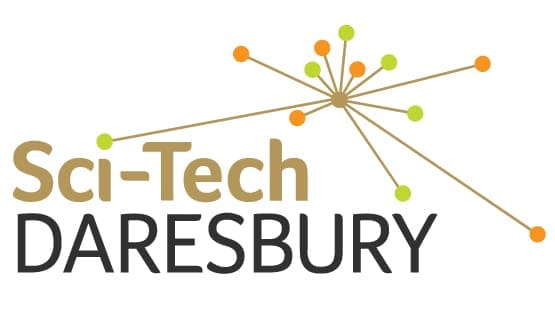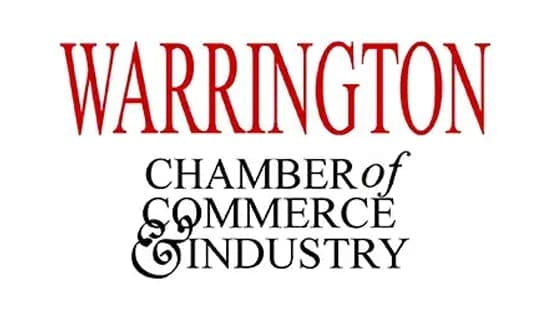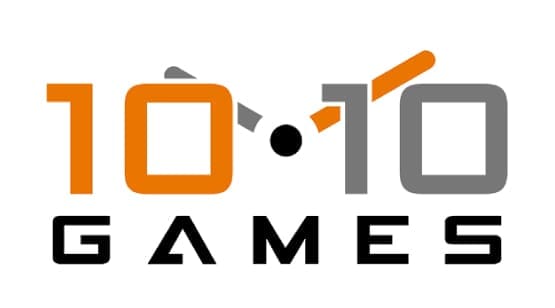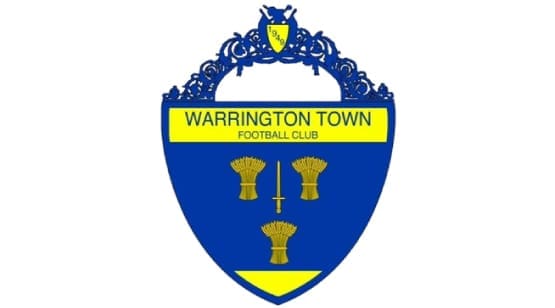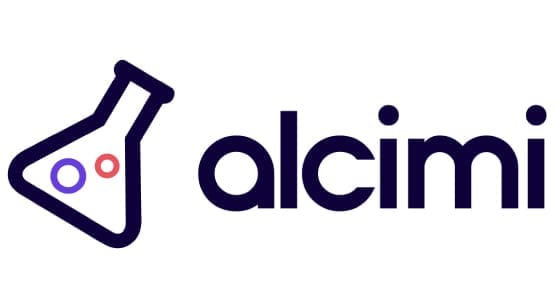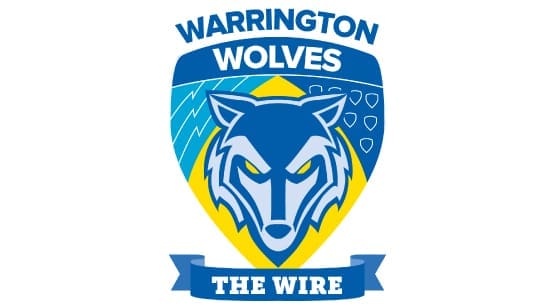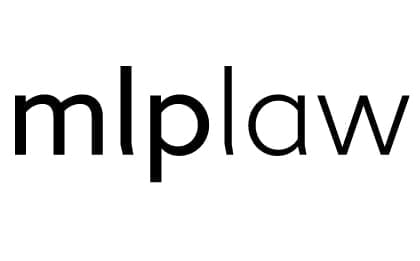 Partnerships that benefit all
Hear from some of the employers and students we have worked with to see how the partnerships benefit both the businesses that support us and the young people who are given these opportunities.
10:10 Games offer an internship to students on our Computer Game Design course. Here Arthur Parsons talks about how he went on to employ intern Harry Foster.
Alcimi offered T-Level placements and the team were impressed with the independence shown by the students and the quality of their work.
Vesty Foods has enjoyed a successful link with Priestley College. We spoke to Leon Niell, the company's Director of Industry and Retail, about the partnership.
Register an expression of interest
If you would like to consider helping out in any of the ways outlined above please complete this form and we will get back to you as soon as possible.