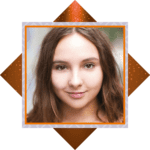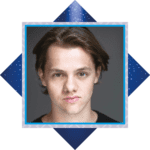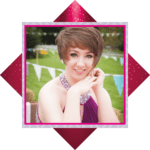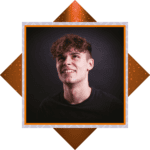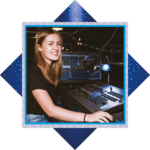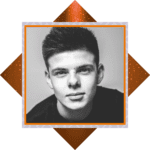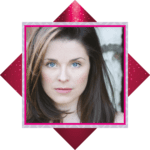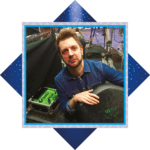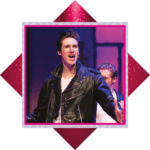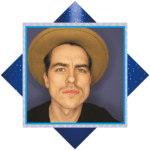 Priestley School of Performance encompasses all aspects of performance, music and behind-the-scenes production arts.
It has a proven track record with alumni securing places at the UK's finest theatre schools and conservatoires every year.
Our students have progressed to become stars of stage and TV, among them are several series regulars on some of the UK's longest-running shows, a drummer with a legendary rock band and West End performers.
Equally impressive is the track record of our Production Arts department. Among the success stories is Graham McKnight – who was one of two master carpenters responsible for recreating the sets on the epic stage production of War Horse. 
Chi Limpiroj, who came to Priestley from Lymm High School, studied Music and Music Technology. She then went on to the National School of Film & Television and has since worked as a sound assistant on several Netflix productions.
Each year there are several live shows performed at Priestley that unite talented students from across the cohort. Audiences are always wowed by the ability on show! With the opportunity to go to Broadway and to learn from visiting acting and dance companies the Priestley experience really is one not to be missed!
Every year students from all disciplines within the Priestley School of Performance secure places at the UK's most prestigious universities and theatre schools including at: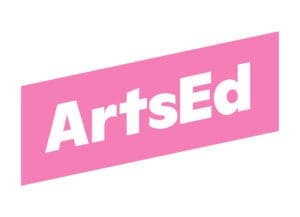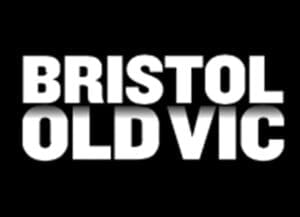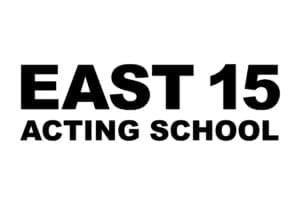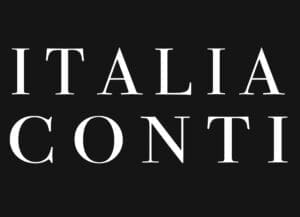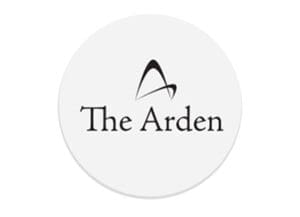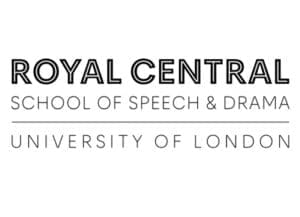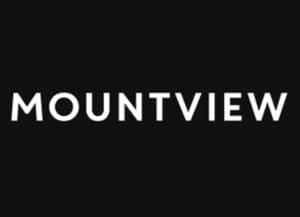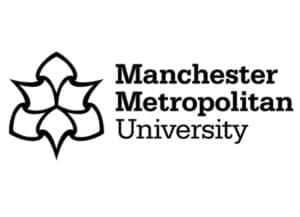 Find out more about the courses
Hear from students about the courses you could study at Priestley, watch showreels of the different disciplines and take a look at galleries of the performances that have taken place in recent years.