Moving on to top destinations in STEM
Priestley College's STEM students go on to study at the finest institutions in the country and courses as diverse as Medicine, Cyber Security, Chemistry and many more. Here is just a small selection of our STEM alumni and what they did next.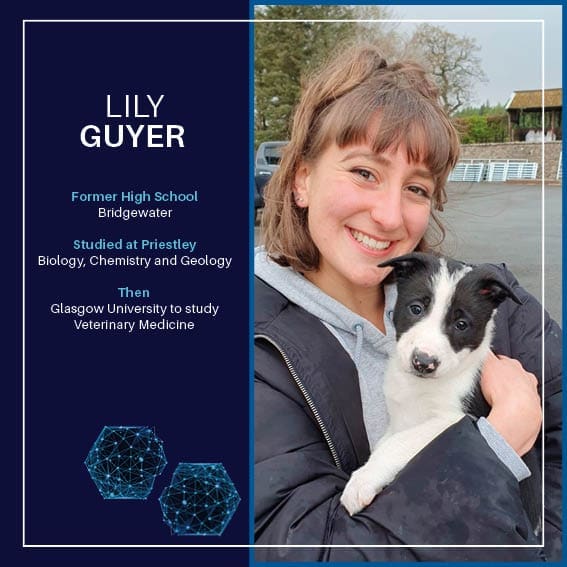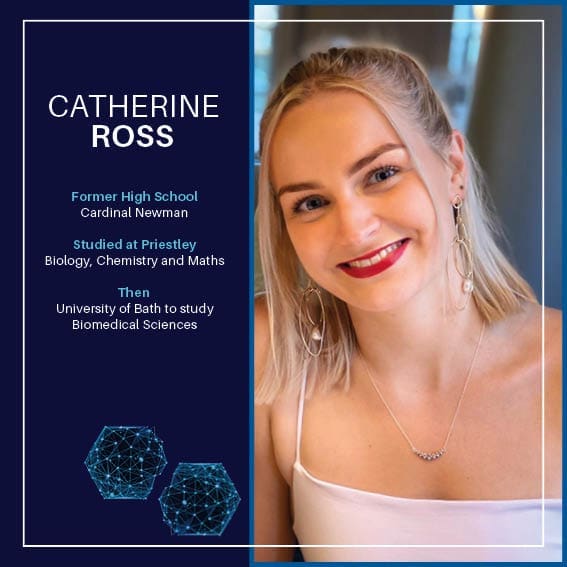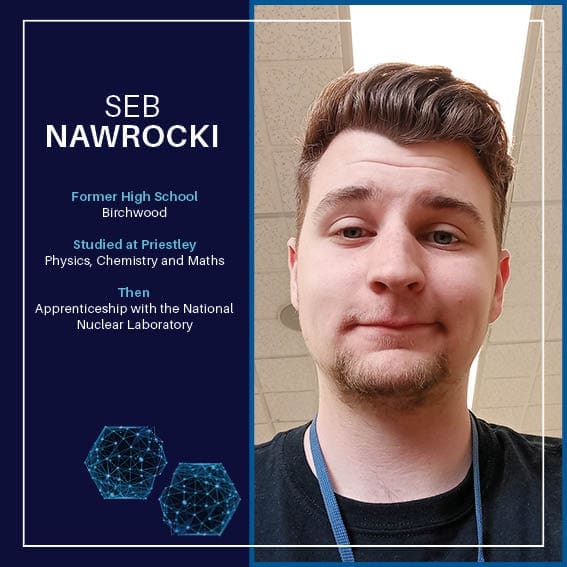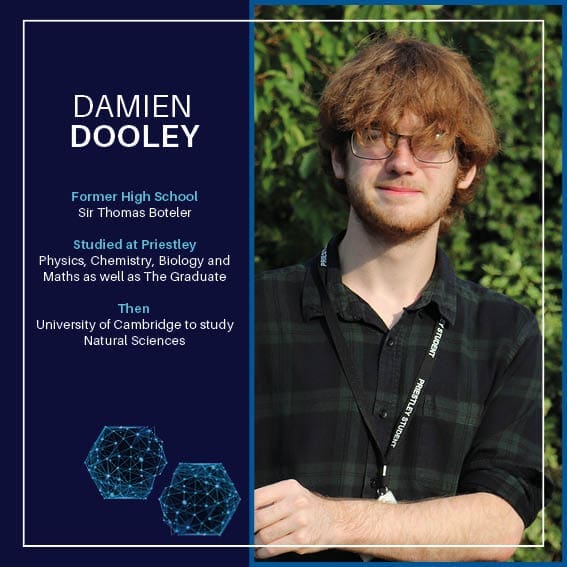 Priestley's STEM successes
Students regularly secure Nuffield placements allowing them to work with industry professionals.
Every year students achieve medals in the UKMT senior Maths challenge.
Priestley has won a national competition to design an app several times in recent years.
Eminent speakers visit college annually to discuss their expertise and students also benefit from prestigious work experience placements.
Our engineers have built an electric go-kart as part of the Electro Kart project, setting a model for other schools and colleges to follow.
Click on the images below to read some of the latest good news stories from our Science, Technology, Engineering and Maths students..