T-Levels are two-year technical study programmes aimed at 16 to 19-year-olds, offering a mix of classroom learning and industry placement.
They have been designed in collaboration with employers and businesses to meet the needs of industry and prepare students for work.
Subject areas covered by this new qualification will include, for example: accountancy, agriculture, catering, finance, hair and beauty, healthcare and media.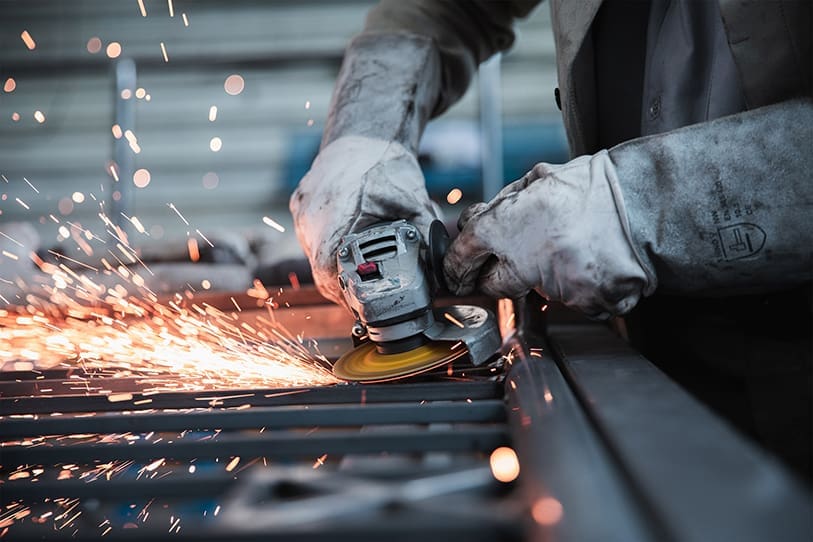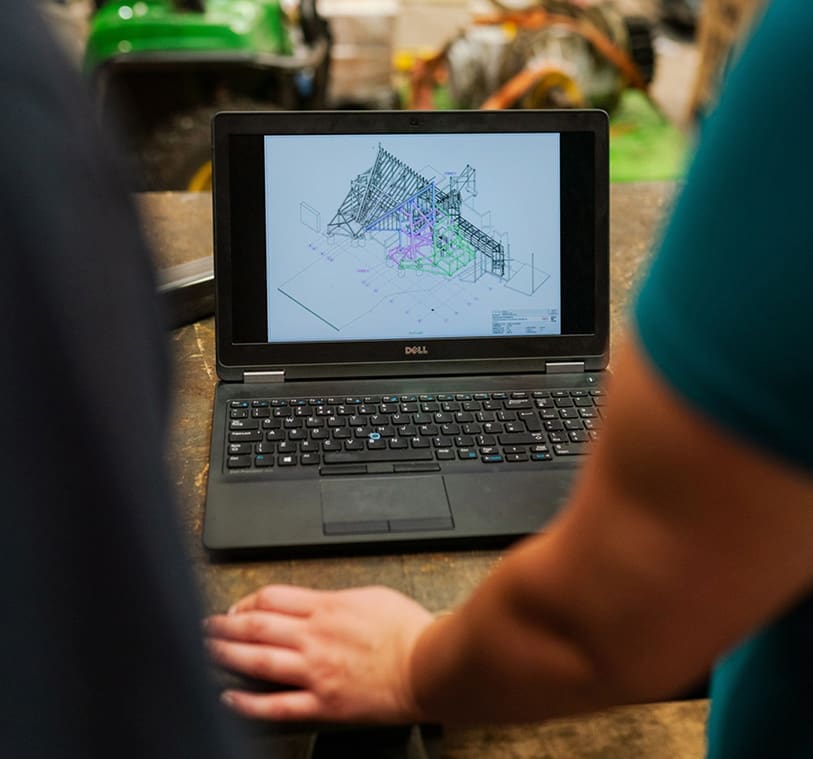 The two-year course will involve around 1,800 hours focusing on three main elements – a technical qualification, a work placement and basic maths, English and digital skills.
Students will spend most of their time in the classroom, where they will learn about their chosen industry through a mixture of core theory and specialist skills.
The practical part of the course will be on-the-job experience through an industry placement of at least 315 hours – about 45 days.
Employers will be able to offer placements as a block, day release or a combination of these.
Students who successfully complete a T-Level will have a qualification equivalent to three A-Levels and will receive a nationally-recognised certificate.
The DfE said the aim was to ensure all qualifications were high-quality, necessary, and supported students to progress into employment or further study.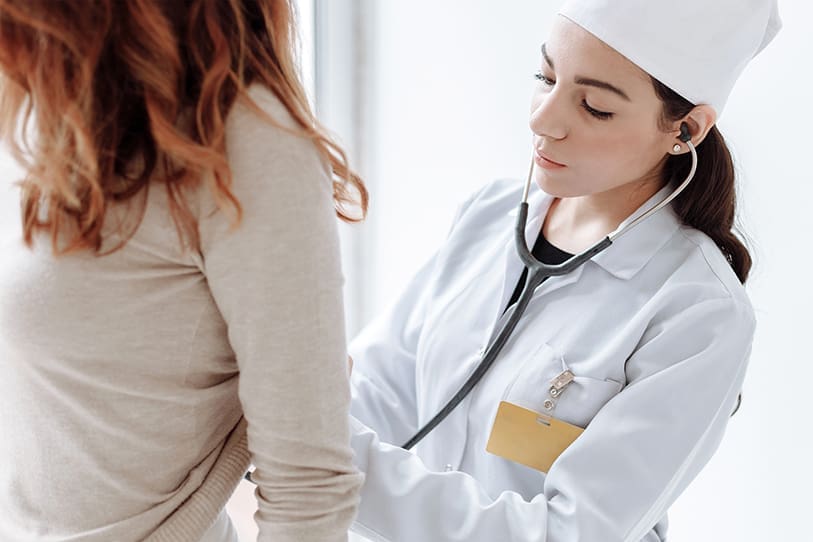 How do T-Level grades compare to A-Levels?
At the end of the course, students will be awarded one of four overall grades, ranging from pass to distinction*. The highest grade is equivalent to three A*s at A-Level and the lowest pass is equivalent to three Ds.
T-Levels are prestigious qualifications that open doors to either skilled employment, higher apprenticeships or higher education. For students wanting to go on to university, T-Levels are worth the same number of UCAS points as A Levels.
How are T-Levels different from apprenticeships?
Apprenticeships suit those students who feel ready for the workplace at 16 years, want to earn while learning, and have already chosen a specific occupation. They spend about 80% of their time with an employer, learning 'on the job', and 20% in the classroom.
This is the reverse of the T-Level, which will involve 80% classroom work and 20% work placement. Students will gain a much broader idea of what it's like to work in a certain sector, with the opportunity to specialise later.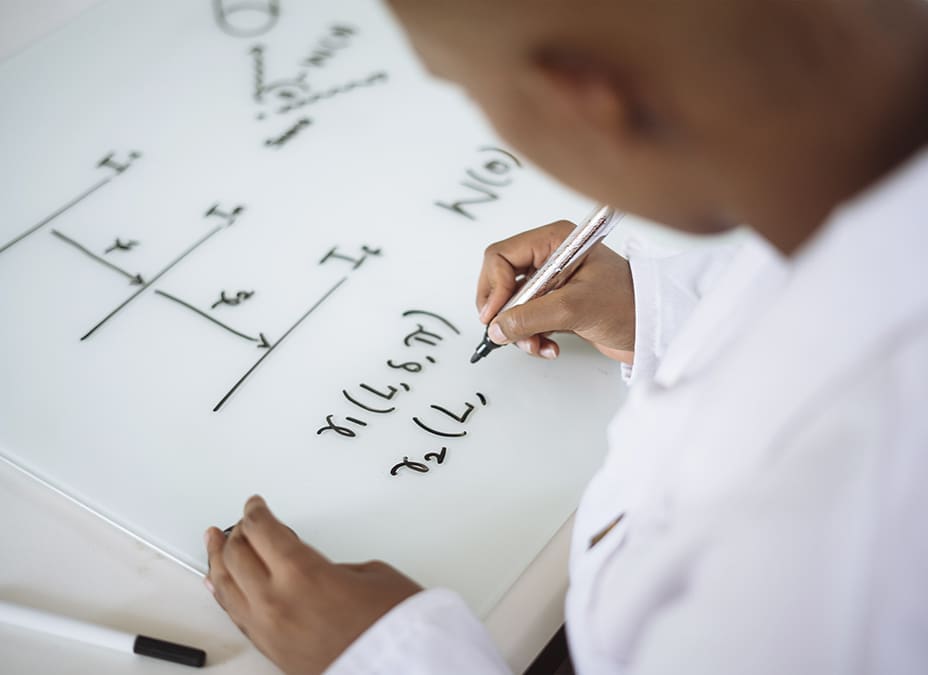 The Parents' Guide to T-Levels